Assisted Stretching San Diego
Assisted Stretching is considered active care, and it is an integral part of getting patients back to the pre-injury status. However, we also understand our limits as well. There are going to be few patients who, despite all the conservative measures exhausted, will have symptoms that still persist. At Hifai Chiropractic, we have the network to refer out to MRI or Medical Specialist to co-manage the injury.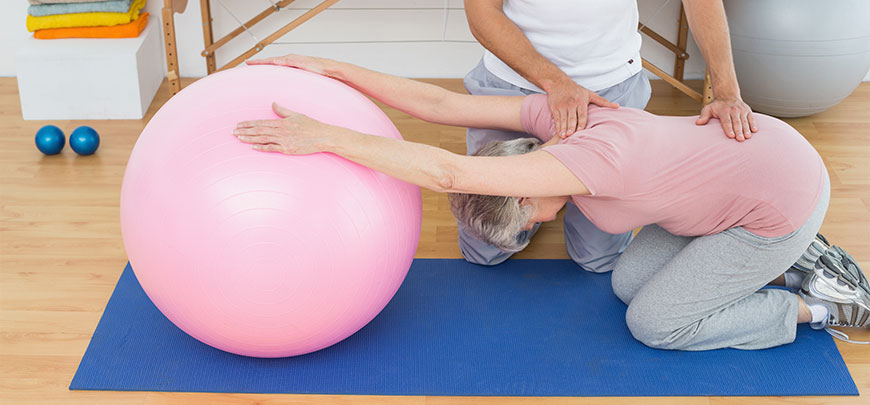 Benefits Of Assisted Stretching
Increase your overall Flexibility
Hold your adjustment in position longer
Decrease muscle tension
Improve posture
Improve balance
Injury prevention
Improve muscle strength and function
Relieve stress & tightness
What Sets Our Assisted Stretching Apart
Private Room Sessions
Rollover Unused Stretches
Consistent Discount For Additional Stretches
How Assisted Stretching Works
Stretching Sessions improve performance by opening neural pathways, helping alleviate pain and increasing flexibility and Range of Motion. Assisted stretch therapy is a 20 minute stretching session in which the patient is stretched by Dr. Samila H. Hifai, DC in San Diego. Dr. Samila H. Hifai, DC will work with you to go over various stretching exercises, covering the whole body, and or a specific area of concern. Various Techniques that are used to maximize the stretching benefits include:
Active and Passive Myofascial Release Techniques
Resistive Range of Motion
Contraction/Relaxation of muscles
If you would like more information about out Assisted Stretching Sessions in San Diego, California, please contact Dr. Samila H. Hifai, DC in San Diego at (858) 434-8080.
Suffering with Aches and Pains?
At Hifai Chiropractic, we are highly experienced at providing pain relief with chiropractic care. Call now to get started with your customized treatment plan!
What Our Patients Are Saying
Listen to our patients share their experiences and find out why we are the top-rated chiropractic clinic in the San Diego area.
Get $59 New Patient Special!
Come into Hifai Chiropractic for Consultation, Examination, Computer Surface EMG Scan with Report & 1 Month Of Free App Access.